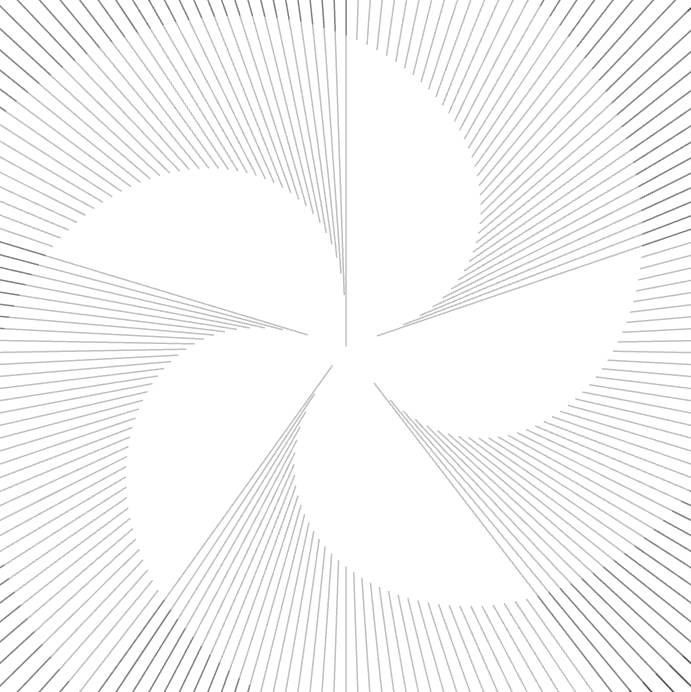 RATIONALIZATION
2019
A 600,000 pixel tall journey from zero to one. A generative art piece that visualizes rational numbers and reveals the oscillation between rational convergence and irrational divergence.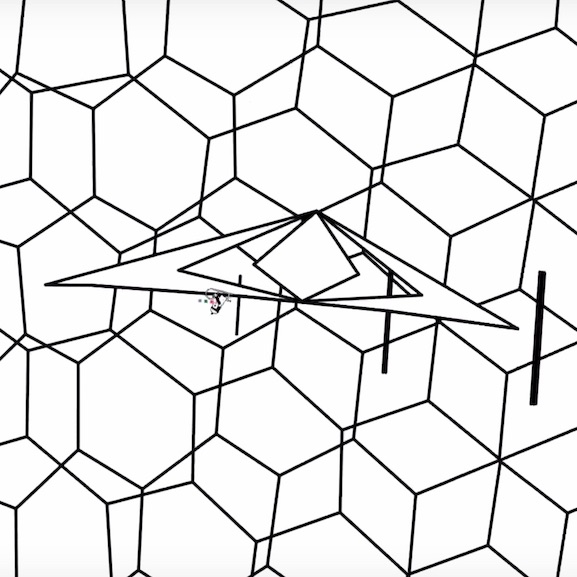 Selee Music Video
2018
2019 · Line Rider · Match Gallery, Ljubljana
A Line Rider music video commissioned by Super Flu. I contributed the generative visuals.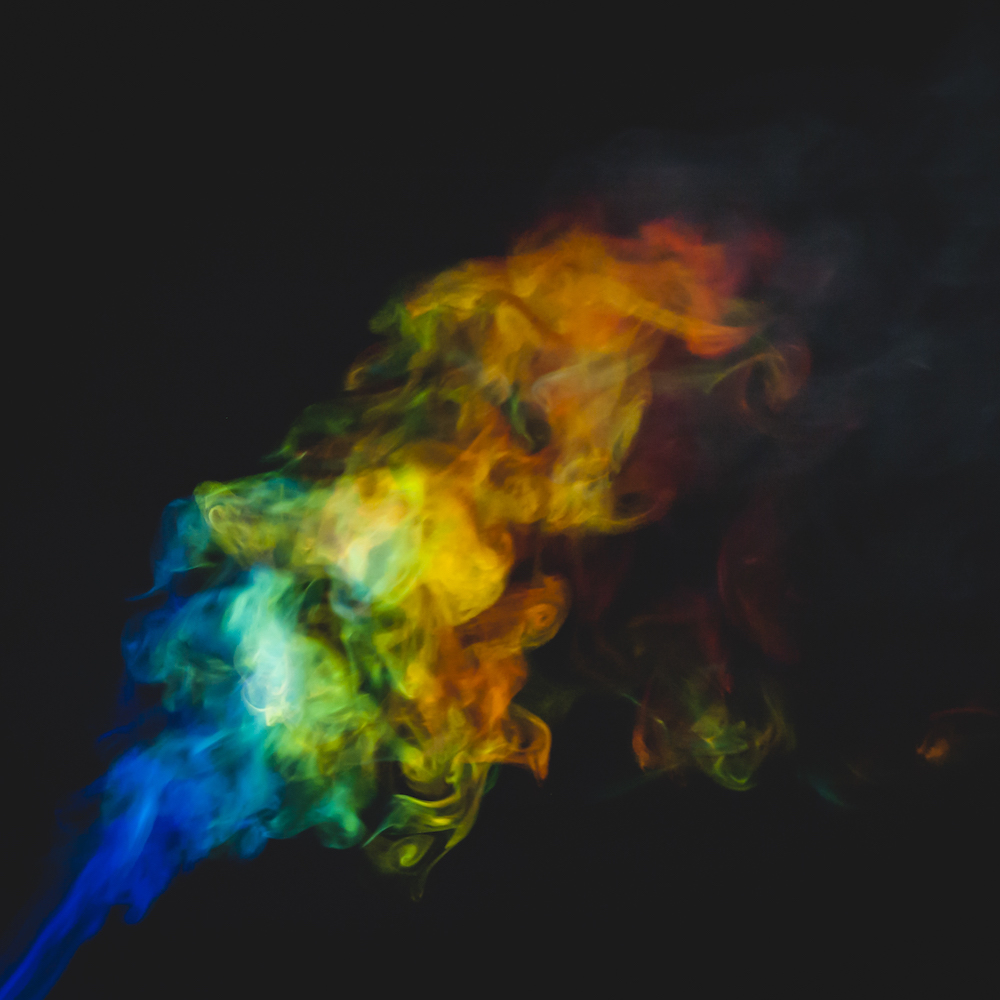 Chromatic Reflections
2018
A photo series exploring the interactions between the spectral colors and materials that reflect their surroundings.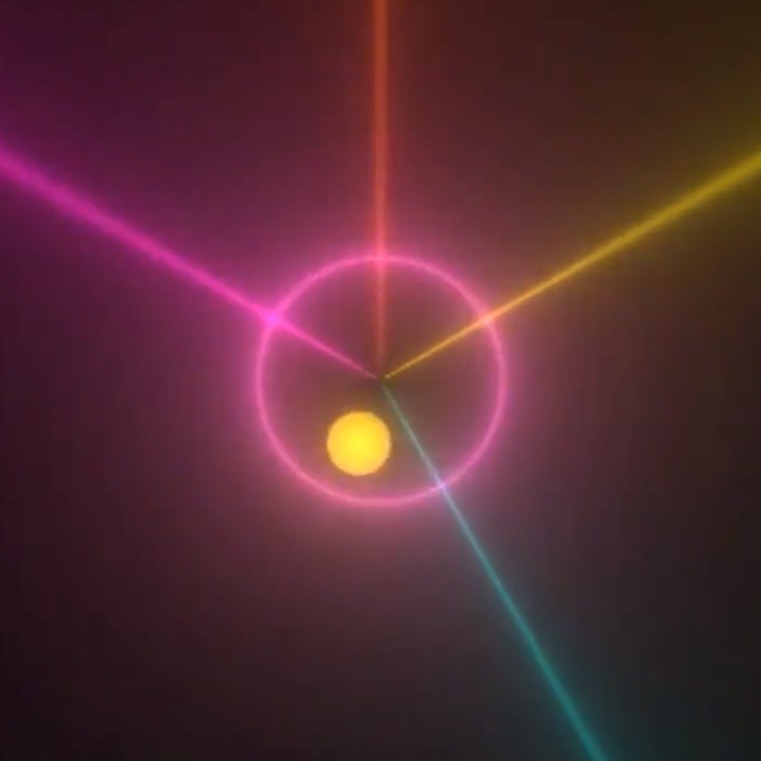 Neon Beams
An audiovisual composition using simple geometries to visualize the musical elements of melody, harmony, and rhythm. Final project for Studies in Vibrations.
Audioscope
2016-2017
A perceptually meaningful audio visualizer with an accompanying audiovisual composition that reveals the relationships between timbre, harmony, and geometry.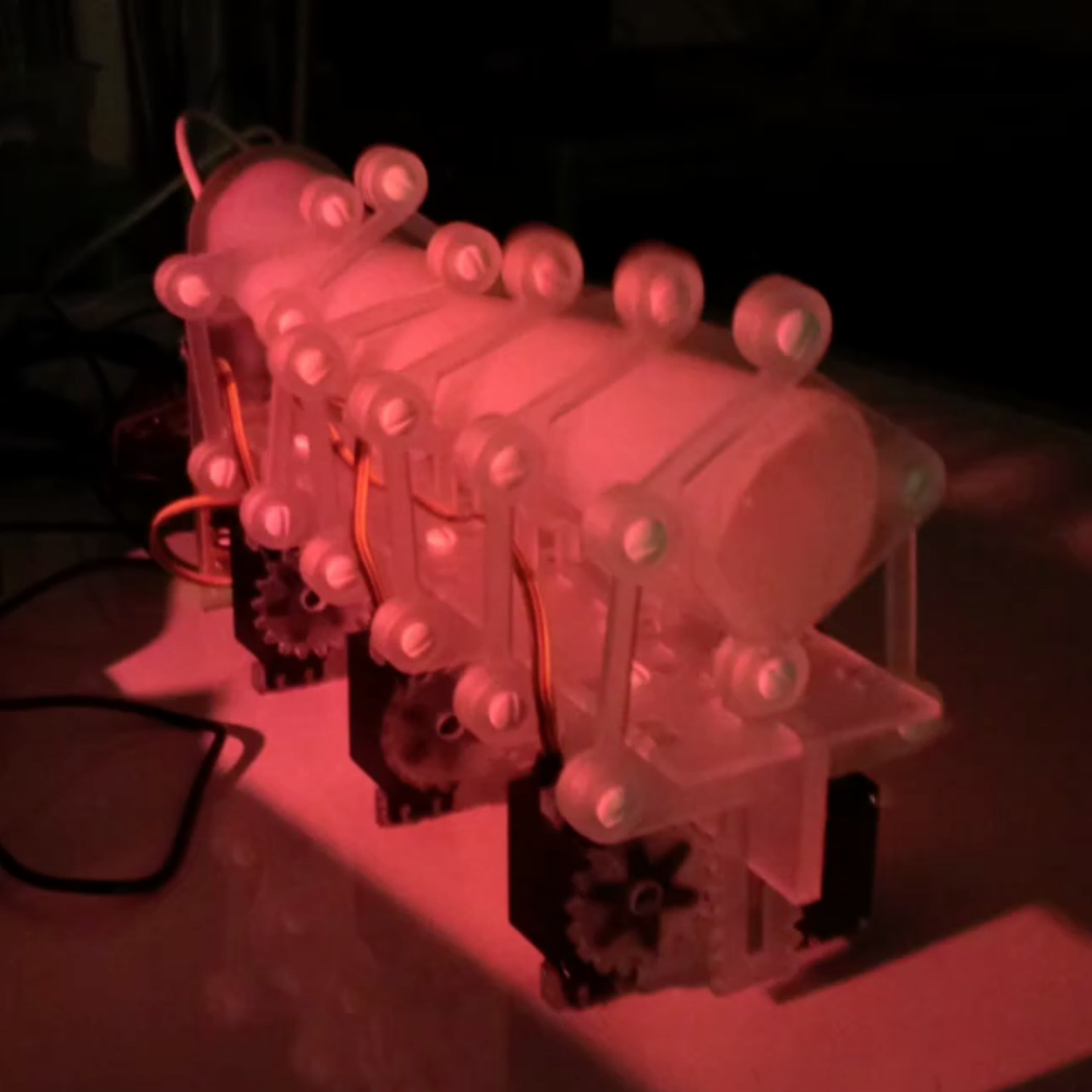 Singing Robotic Mouth
2015 · Meeting of the Minds · Carnegie Mellon University, Pittsburgh
An electro-acoustic experimental instrument, modeled after the human vocal tract. A speaker at one end of the tube produces a buzzing noise, and the tube is shaped to alter the formants.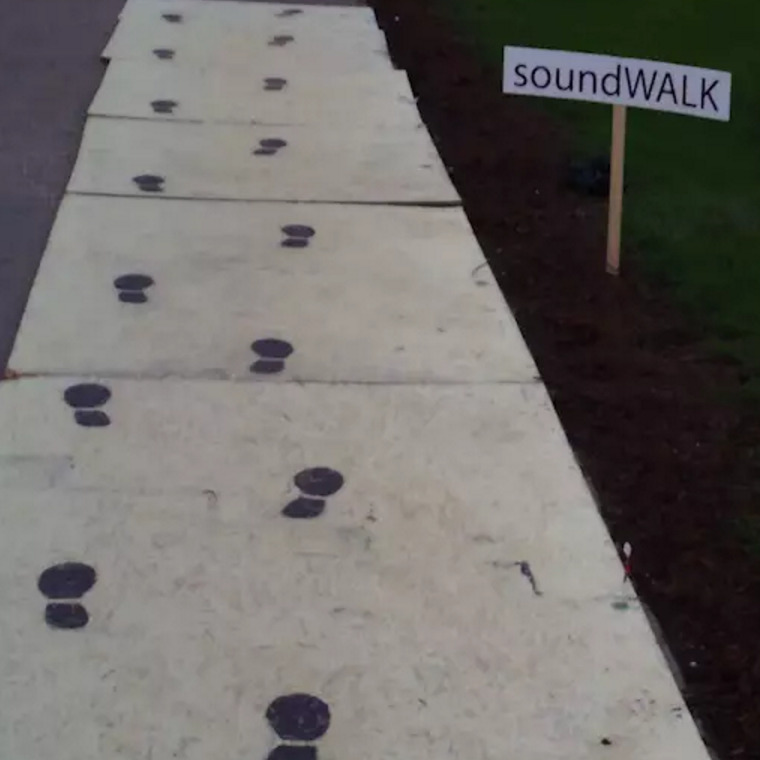 soundWALK
2014 · Site-specific installation · Carnegie Mellon University, Pittsburgh
An interactive audio installation generating beats synchronized to the tempo of walking.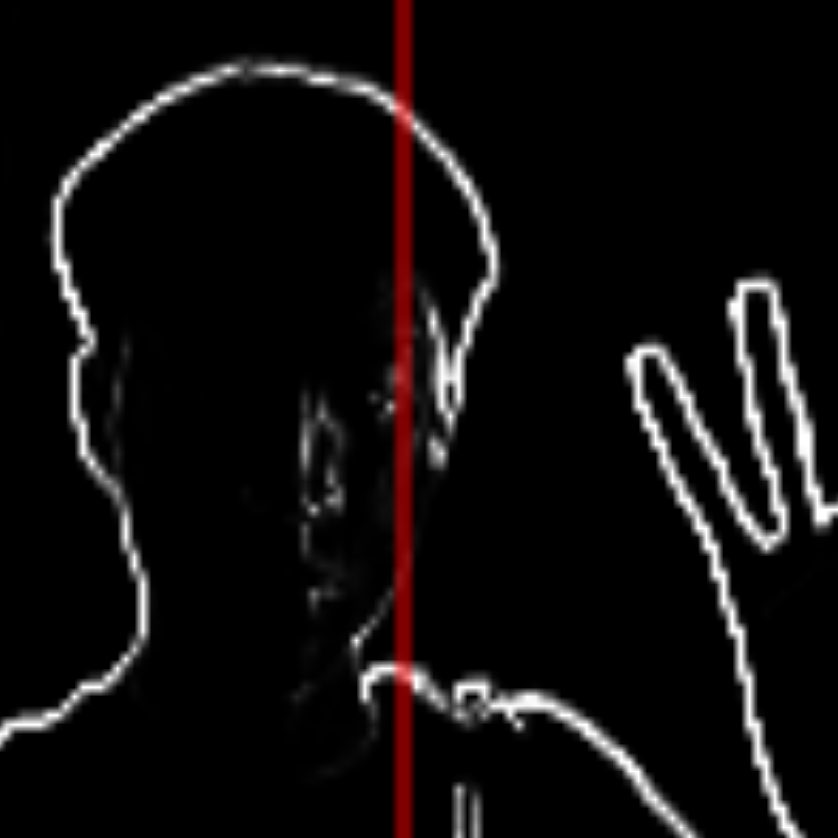 Spectroscanner
2014
An interactive system that transforms image into sound.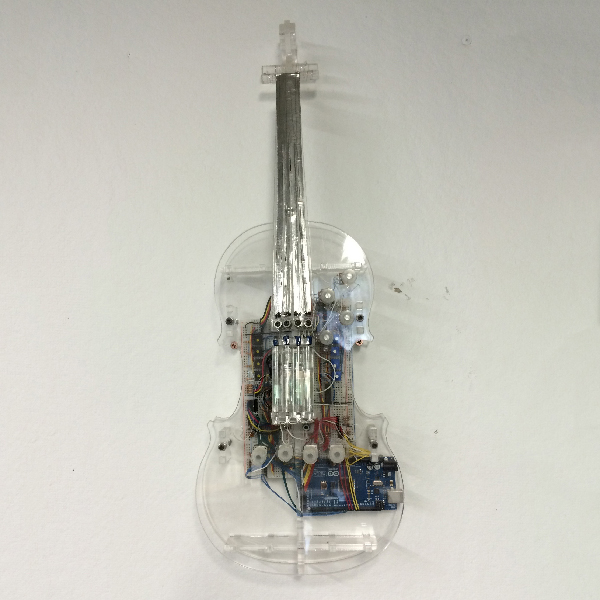 Digital Violin
2013
An experimental instrument, and an exercise in electronics and fabrication.